NEW IN SHOP
Regular price

From 22 EUR

Regular price

Sale price

From 22 EUR

Unit price

per

Regular price

65 EUR

Sale price

55 EUR

Unit price

per
What is this all about?

Everything changes. It's the only constant. Let's be brave and take it as a chance to turn things around ourselves. We are tired of putting ourselfs and others into boxes. We are tired of constructed realities. We are tired of labelling. Let's get closer to our source as humans. Let's come together. Let's step into our power. In the most giving, empowered and present way.

I know, you know. I feel, you feel.
Trippy Vulvaas
Take yourself out & dance, like you never danced before. Feel yourself. Be yourself. Show yourself. With confidence and glow.
wanna trip?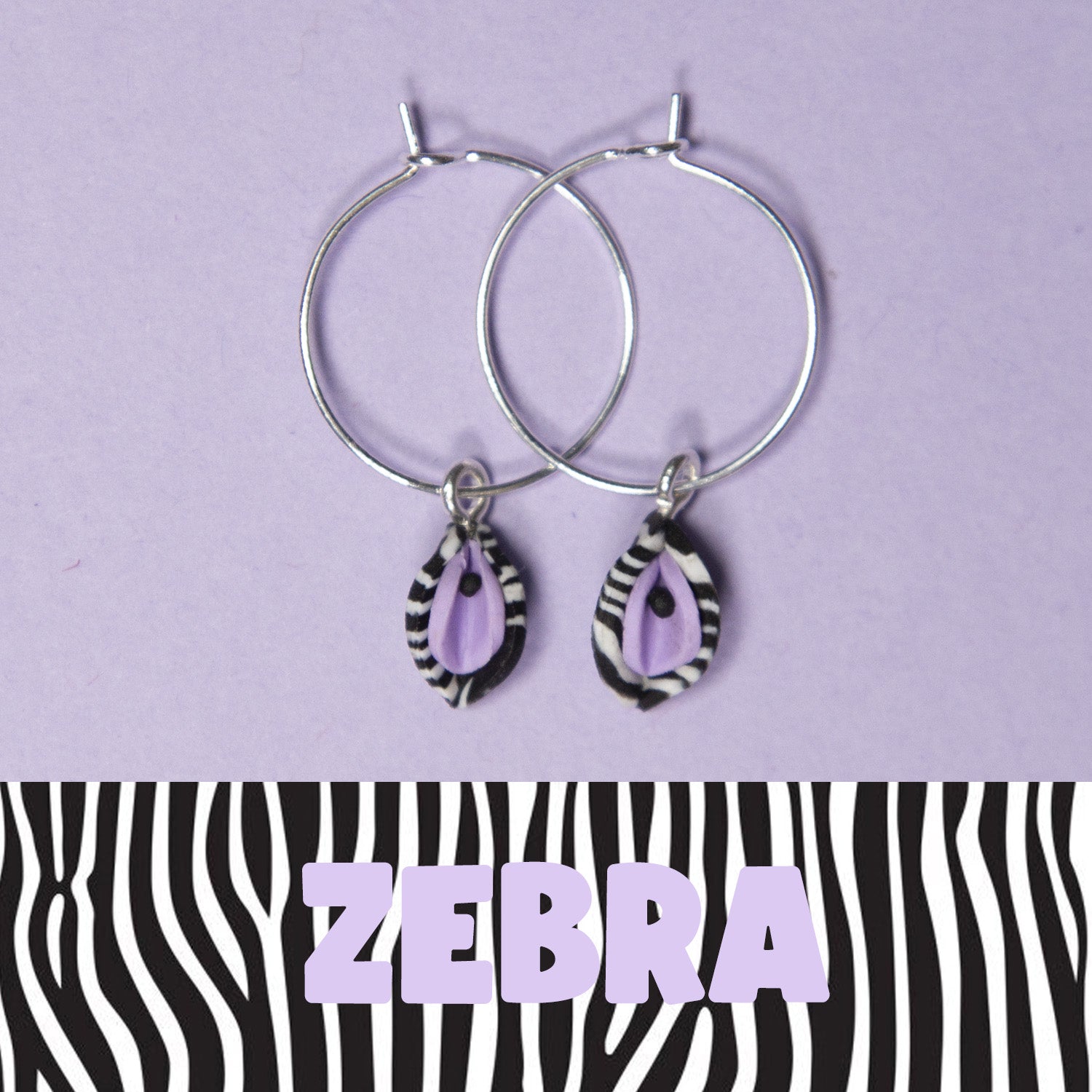 Zebra Vulvaas
GO ZEBRA!!
Zebras come from the horse and donkey family and are one of the only to have never been domesticated. What a great combination, a vulvaa that will never ever be domesticated!
get your pair
Made in Berlin

Our jewelry comes directly from us and not via detours - thank you for supporting a small local label. <3

Shop

Giftpackaging

Your order comes nicely packaged to your home to give yourself or someone else as a present.

Happy Customers

We want you to be happy - if you have any questions or suggestions, we are here - feel free to contact us!

Kontakt
Customer Opinions
"I am so behind this. I want to show everyone how important it is to get stronger. To stick together, to empower each other. We can take over the world like this."

"How beautiful you make these earrings, how beautiful is the message behind them. I am so thankful to be part of this movement." <3